This Organization Council was one of the first Councils created, and is one of the largest.

Description and History
Edit
This council was one of the first two that were created in the
UPC
. It was created to make tactical and strategic decisions and planning, and it continues to fulfill those duties. Members of the Tactics Council were formerly the best tactician or strategist from every section in the UPC, though an exception was made for Ackbar and Jan Dodonna. Now, though that rule still applies, more than one person can be added from each section. The original members were:
Mace Windu
,
Cody
,
John Smith
,
Agent 13
,
Annabeth Chase
, Caspian,
Batman
, Harry Kim,
Frozone
, Devin, Captain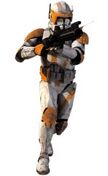 America, Filius Flitwick, Hrothgar, Ackbar, Jan Dodonna, Jack O'Neill, and Iskandar.
When UPC Armies were made, another policy was created. The Commander-in-Chief of the Armies will always be the President of the UPC. However, the first and second assistants are the two most high ranking members of the Tactics Council who are Generals or Admirals. If one of the two is a General, and if possible, the person should be promoted to Admiral.
Somewhat recently, the members list bypassed 30, so the position of Presidency Assistant, or just Assistant, was made. Jan Dodonna took that position.
Presidency
Edit
President:
Mace Windu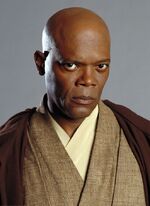 Vice President: Garm Bel Iblis
Secretary: Ackbar
Treasurer: Cody
Representative: Wullf Yularen
2nd Representative: Annabeth Chase
Presidency Assistant: Jan Dodonna
Members List
Edit
Mace Windu (President)
Garm Bel Iblis (Vice President)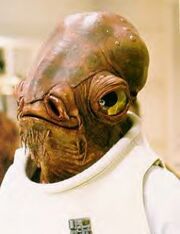 Filius Flitwick (Former Vice President)
Ackbar (Secretary)
Cody (Treasurer)
Wullf Yularen (Representative)
Annabeth Chase (2nd Rep)
Jan Dodonna (Assistant)
Agent 13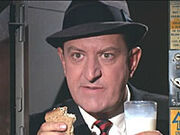 Iskandar
Harry Kim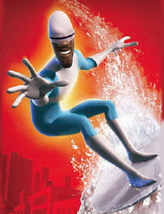 Captain America
Arya Drottningu
George Hammond
Garen Muln
Cole
Mitt Romney
Hiram Drayson
Jorj Car'das
Wedge Antilles
Tirian
Hrothgar
Crix Madine
Paton Yewbeam
Shoan Kilian
Oppo Rancisis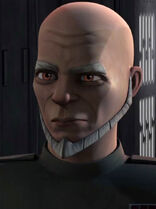 Airen Cracken
Etahn A'baht
Custer
Caspian X
Megamind
Teresa Lisbon
Madeleine Hightower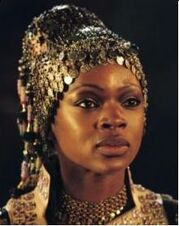 Patrick Jane
Ace Bunny
Brainy Barker
Krypto
Ace
Pter Thanas
Mr. McIntyre
Fiske Cahill
Roran Stronghammer
Jormundur
King Orrin
Queen Nasuada
Reyna
Hylla
Shukin
Halt Carrick
Duncan
Sean O'Carrick
Selethen
Ender Wiggin
Artemis Fowl
Elizabeth Weir
John Sheppard
Ad blocker interference detected!
Wikia is a free-to-use site that makes money from advertising. We have a modified experience for viewers using ad blockers

Wikia is not accessible if you've made further modifications. Remove the custom ad blocker rule(s) and the page will load as expected.