This section is comprised of citizens of Narnia loyal to Aslan and the Narnian government and army.
Section VI: Narnia is one of the Founding Sections, and one of the Original Sections, which is how it got the number seven. When they received the emissaries from the Jedi and the Galactic Republic Senate, they willingly accepted their propisition, and helped to found the UPC. The original presidency was as follows: Aslan, President. High King Peter Pevensie, Vice President. Prince Caspian X, Secretary. Queen Susan Pevensie, Treasurer. King Edmund Pevensie was later added as Presidency Assistant. Queen Lucy is the unofficial 2nd Presidency Assistant. The original members were Reepicheep, Mr. Tumnus, Trufflehunter, Bulgy Bear, and Eustace. However, Bulgy Bear was later removed from the UPC, and King Tirian and Prince Rillian were added. Jill, the former backup, was also added. The new backup is Pogan, with Puddleglum as his assistant backup.
This section contributes to the Narnia Army. The official weapon of this section is the sword.
Members List:
Edit
Aslan
(President)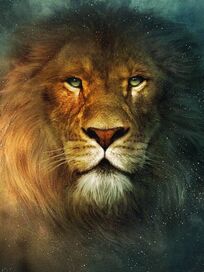 Peter Pevensie (Vice President)
Caspian X (Secretary)
Susan Pevensie (Treasurer)
Edmund Pevensie (PA)
Lucy Pevensie (Unofficial 2PA) (Senator)
Reepicheep
Mr. Tumnus (Representative)
Trumpkin
Trufflehunter (Representative)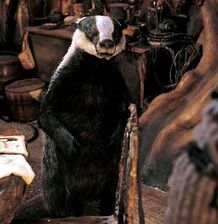 Eustace (Representative)
Jill (Former Backup)
Prince Rilian
King Tirian
Pogan (Backup)
Puddleglum (Assistant Backup)
Former Members:
Edit
Bulgy Bear (removed)