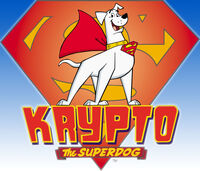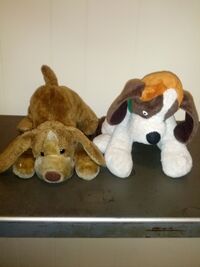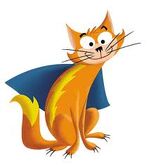 This
section
 was made up of a collection of Super Dogs and other Super Cats, but other Super Animals can be in the section.
The Section XXXI know known as Section XXX: witch is the Super Pets Section was not big but not a small section but became smaller when most of the people were put in the Special Operation Brigede. When that happend there was a family (Super Doggy and Super Puzzy). There family had people that would fit the job that we needed and there some of there cousins joined. At the same time when Big Doggy joined and she added the Super Dog Organization army becaus she is the president of the Orginazation.
This section contributes to the Super Pets Army. The official weapon of this section are Super Powers.
Members List:
Edit
Big Doggy (President) (Former Assistant Backup)
Super Doggy (Vice President) (Former President)
Super Puzzy (Secretary) (Former Vice President)
Streaky (Treasurer) (Former Secretary)
Paw Pooch (Presidency Assistant) (Former Treasurer)
Jack (Senator)
Charlie (Represenitve)
Oreo (Represenitive)
Super Puppy (Backup)
Snoopy (Assistant Backup)
Former Members
Edit
Hot Dog
Tusky Husky
Brainy Barker
Mammoth Mutt
Bull
Ace
Tail Terrier
Krypto
Ad blocker interference detected!
Wikia is a free-to-use site that makes money from advertising. We have a modified experience for viewers using ad blockers

Wikia is not accessible if you've made further modifications. Remove the custom ad blocker rule(s) and the page will load as expected.